Overview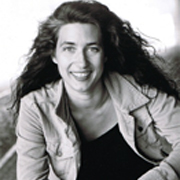 Julia Dittmann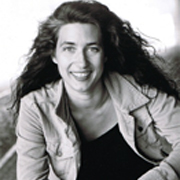 Faculty of Languages & Literature
Anglophone literature
---
Julia Dittmann is a Ph.D candidate at the Bayreuth International Graduate School of African Studies, University of Bayreuth. She studied film studies at FU Berlin, gender studies at HU Berlin and recent history at TU Berlin. Her research interests include film analysis, feminist film theory, intersectionality, Third Cinema, cinematic representations of Germany as a country of migration. Her Ph.D-project is entitled: "Whiteness as phallus of the white female film recipient. Developing strategies for an antiracist film analysis".
Languages: German, English, French
Publications
PhD dissertation: "Enttäuschung des weißen Blicks. Entwicklung rassismussensibler Strategien für eine ideologiekritische Filmanalyse."
Dittmann, Julia (2016): "Die Dekonstruktion weiß-weiblicher Schaulust". In: Powision, Ausgabe Nr. 18 (2016), S. 24-27.
Dittmann, Julia (2016): "Dekolonisierung des Blicks". In: medien & zeit, 2/2016, Jahrgang 31, S. 32-42.